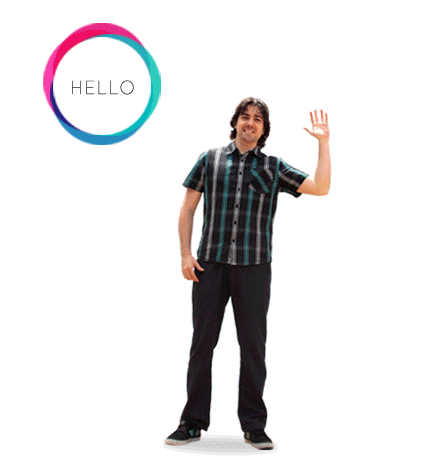 Hello! I'm Wagner Oliveira!
I'm in the creative business for nine years, currently working as creative director / project manager in projects related to Publicity, Motion Graphics / Video Edition and Art Direction.
Already worked for clients such as Coca-Cola, Burger King, McDonalds, Subway, Greenpeace, Carrefour France... And with agencies located in different parts of the world: Brazil, Spain, France, Canada, US... Also, I'm really like the innovation / entrepreneur fields and already have developed my own projects / startups.
I feel motivated to work in international environments, where you can exchange ideas and feedbacks with people from different cultures.
My Linkedin: click here.