Zé da Graça - World Cup 2014
The Concept
For the World Cup in Brazil in 2014, I seek to develop a unique product, with a unique design, where fans could party and celebrate while cheering for they favorite team.

The Product
A plastic cap was created, with side glasses and lids shaped as soccer balls. The fans could put their favorite drink directly in the glasses and consume both sides at same time, in a comfortable way using straws. They can use whether in the local stadiums, in public/party locations or watching tv at home.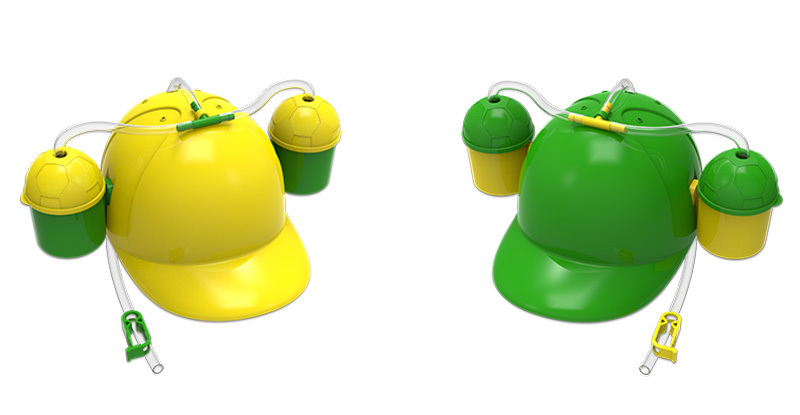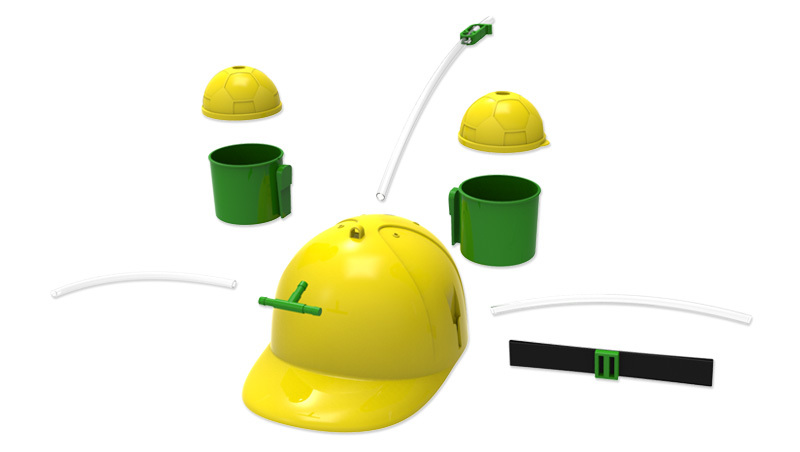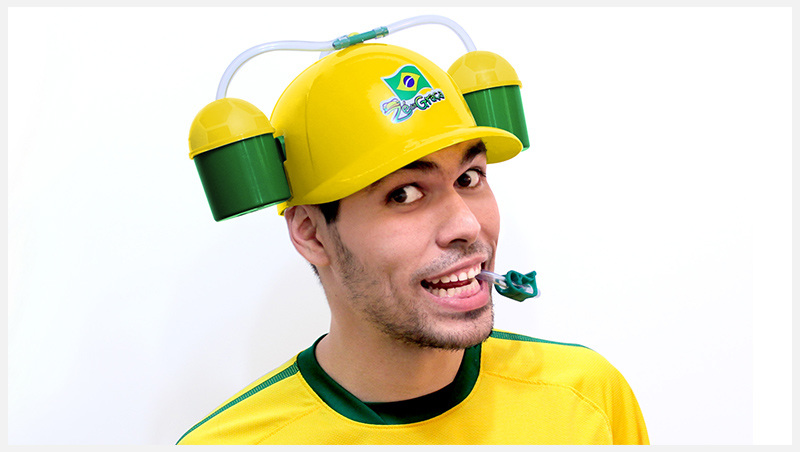 The Brand
Was created a unique brand concept for the product, containing fun language and Brazilian predominant characteristics, being made to an audience who was looking for fun and parties while cheering during the world cup.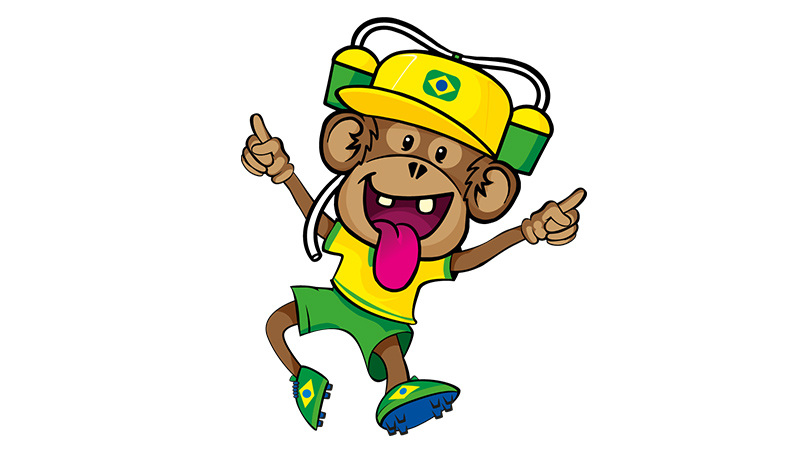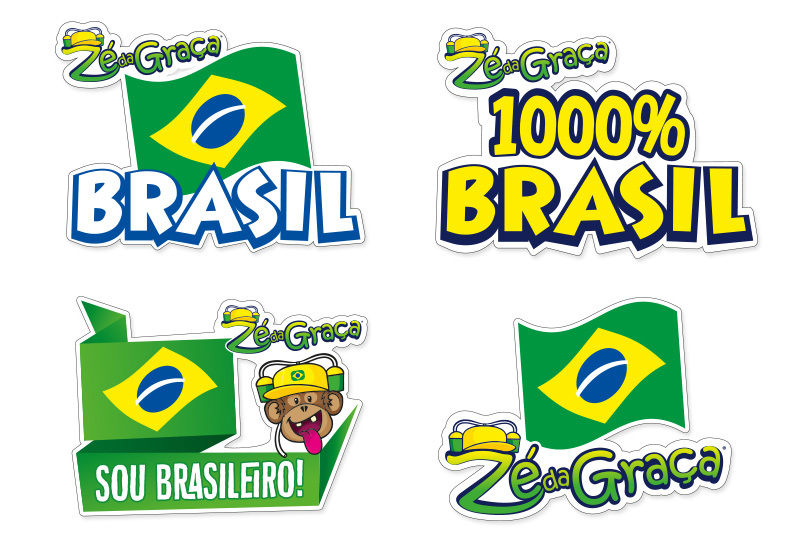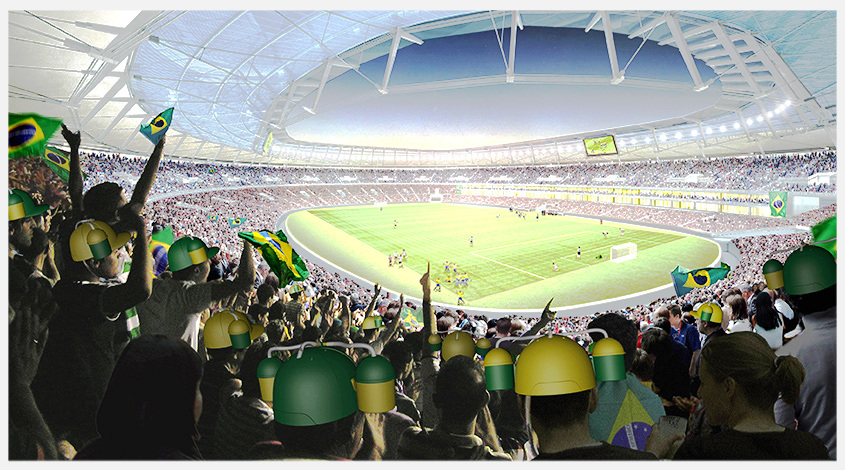 The Project
Principal functions that I realized during this project:

- Product development: product design, prototyping, testing, purchasing materials with suppliers, production monitoring at the factory;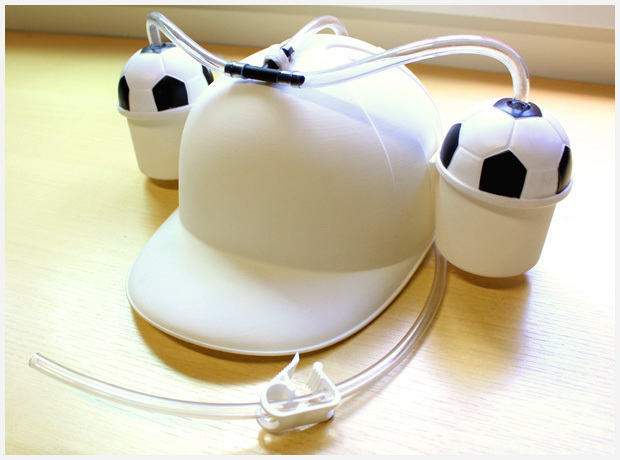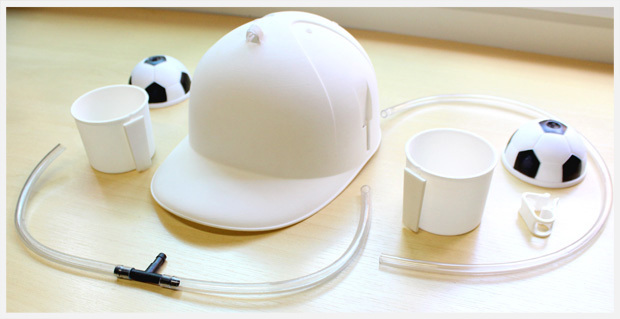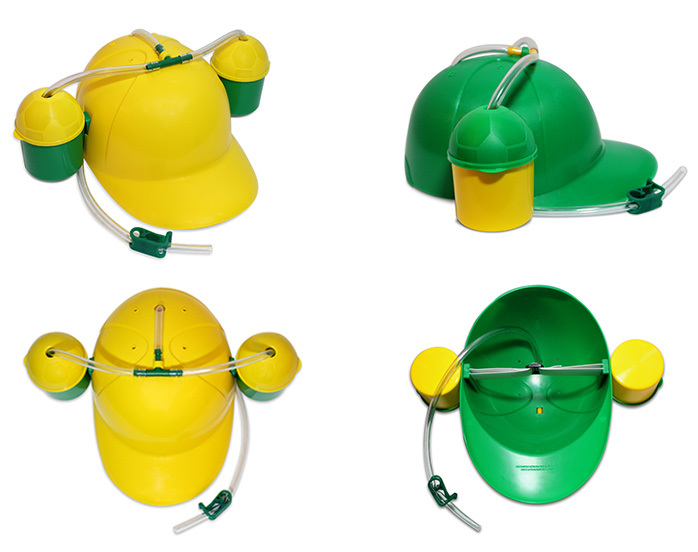 - Creative and art direction: concept, branding, mascot, all web - site and online store, face book fan page, promotional materials, SEO, manager of social web networks (facebook / twitter);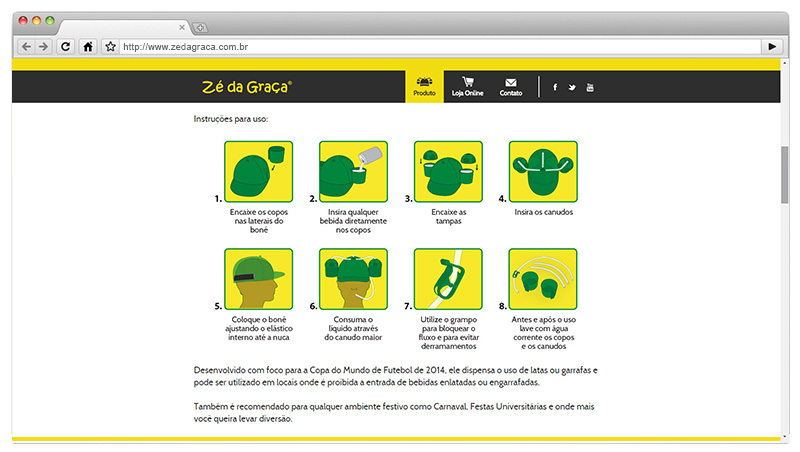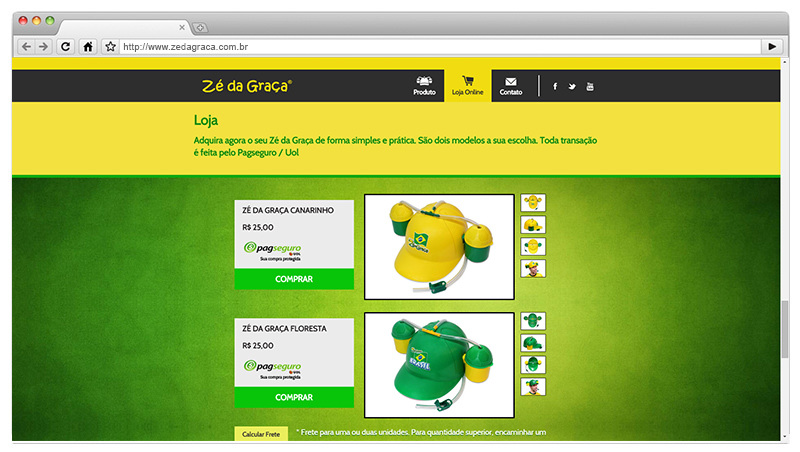 *Full web-site at www.zedagraca.com.br/copa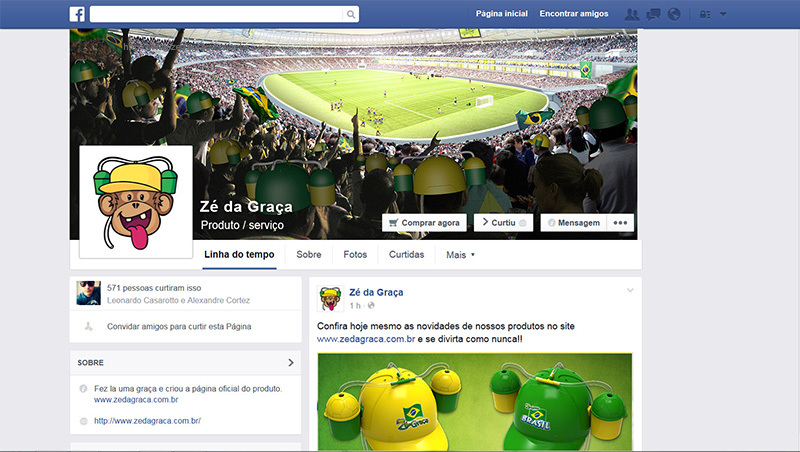 Facebook Fan Page: www.facebook.com/zedagracaoficial


- Marketing and administration: relationship with producers, suppliers and consumers; B2B and B2C sales; administrative activities;
customer service; delivery logistics; financial control;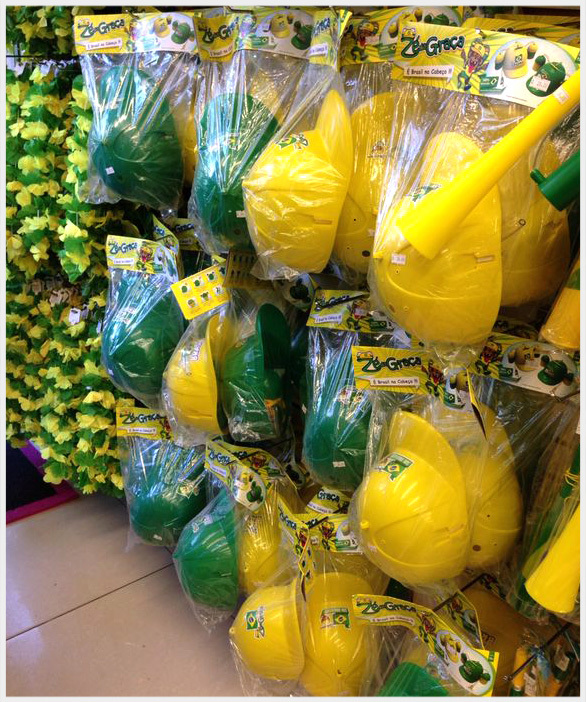 The Results
More than 40.000 units sold during the World Cup. More than 20 direct and indirect jobs created.

The product was sold in major commercial centers of the country, including the street "25 de Março": one of the Brazil's
largest center of shopping, located in São Paulo downtown. Watch the video below for complete summary:
Special thanks for all people that also helped to make this project real:
- Wagner Carta (Product Designer);
- Belferman (Factory);
- JC (Factory);
- Dollar Brasil;
- Wagner Langer (TI and Web designer);
- Miguel Filho (Illustrator);
- Thiago Lara (graphic designer);
and to all people that have helped with something in this project, thank you so much!

The next steps
The brand and product already have their commercial space in the market. Was added more products to the catalog and the business plan / strategy is revised every 03 months, to keep the brand constantly growing...

For updated information about the brand visit www.zedagraca.com.br
Year: 2014
Personal Project